Subscribe to Spirit of Le Mans and feel the pulse of endurance racing all year round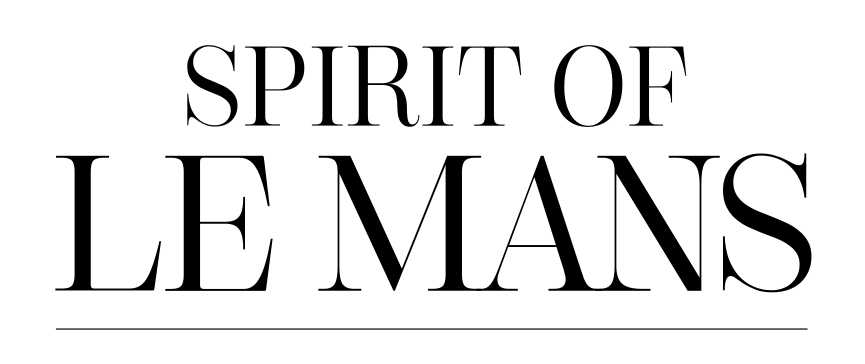 Introducing Spirit of Le Mans, a magazine about endurance racing. The sport is popular all over the world, especially in France, home of the discipline's flagship race, the 24 Hours of Le Mans. The high-end quarterly magazine published by the Automobile Club de l'Ouest covers all aspects of the fascinating world of endurance racing, presenting news on sport, technology, people, the environment, culture and society. It is a must for motorsports fans and for anyone interested in discovering a discipline that has a glittering past, an action-packed present and an exciting future.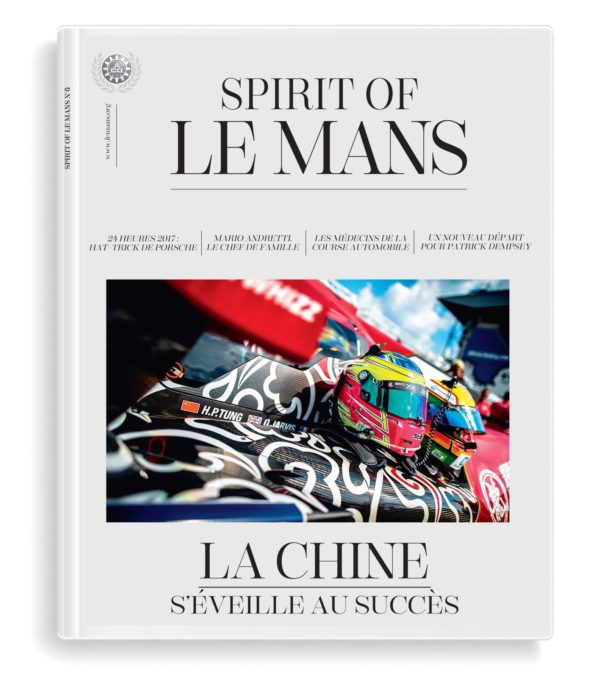 Enter the world of
Spirit of Le Mans
Produced by a team of expert journalists, Spirit of Le Mans uncovers the secrets of the pioneering sport. Get your copy now!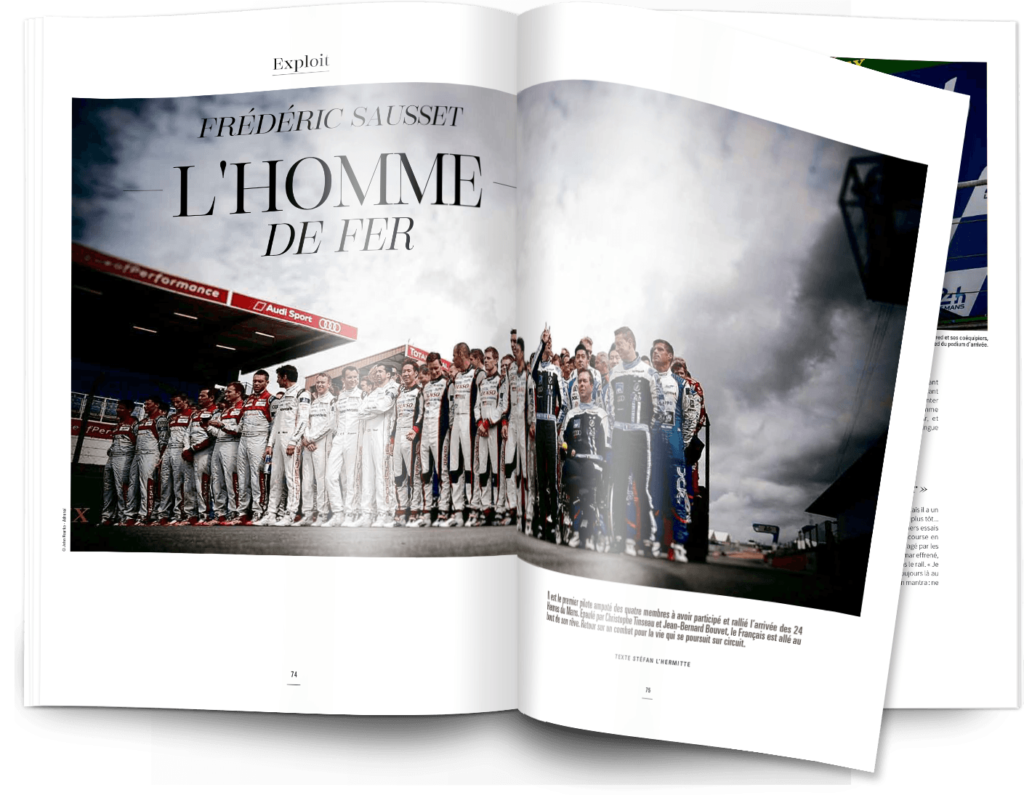 Subscribe and receive each quarter your fabulous magazine